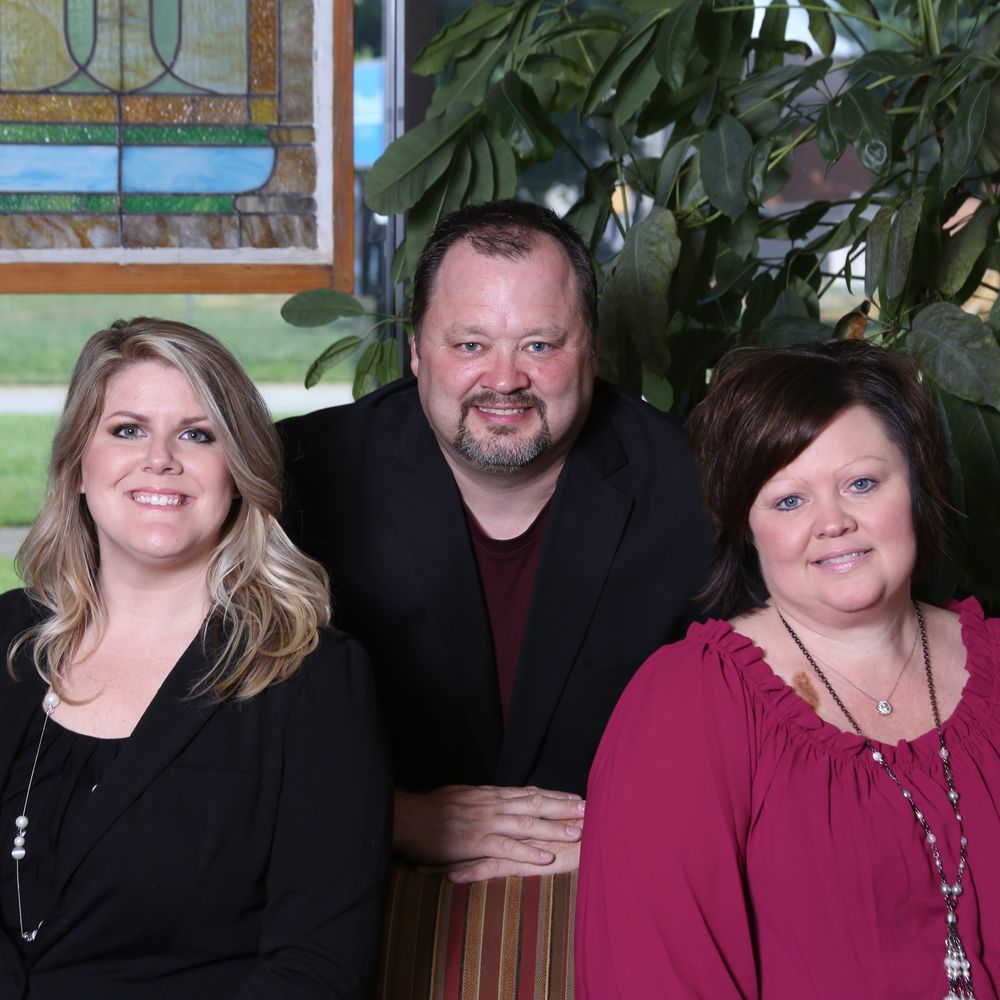 Fervent Heart Music
Established, 2017
Fervent Heart Music began in September of 2017, for the purpose of glorifying God through Christ-centered music.  The vision for this ministry came about on Sunday evening, August 13, 2017 at Walnut Memorial Baptist Church in Owensboro, Kentucky.  Rebekah Ford, Kathy Howard, and Mark Poiles were part of an ensemble that night that presented a musical called, "God is so Good".
Kathy and Mark (Siblings & Co-Founders) had been singing with their family group for over 20 years.  Two years after that ministry had come to an end; God used the service at Walnut Memorial as a springboard for Fervent Heart Music.  In September of 2017, Kathy and Mark began praying and asking God for direction.  Rebekah Ford joined the group to sing soprano.  Fervent Heart's first singing engagement was September 24, 2017 at Bells Run Baptist Church in Whitesville, Kentucky.
In November of 2019, Fervent Heart began studio recording for their debut album.  The self titled, (Fervent Heart Music) recording was released September of 2020...Three years to the date of establishment.  This debut album introduces what Fervent Heart is all about: Being filled with the Spirit of God and having a relationship with God through Jesus Christ.  Songs on this album are Spirit of the Living God, Because God's Good, Wherever You Are, Only God Knows, You Can Depend on Jesus, Jesus Never Fails, Jesus, What a Wonderful Name, I Still Glory in the Cross, Jesus is in the House, and We are not Ashamed.  This project is available by visiting the Music page of this website.